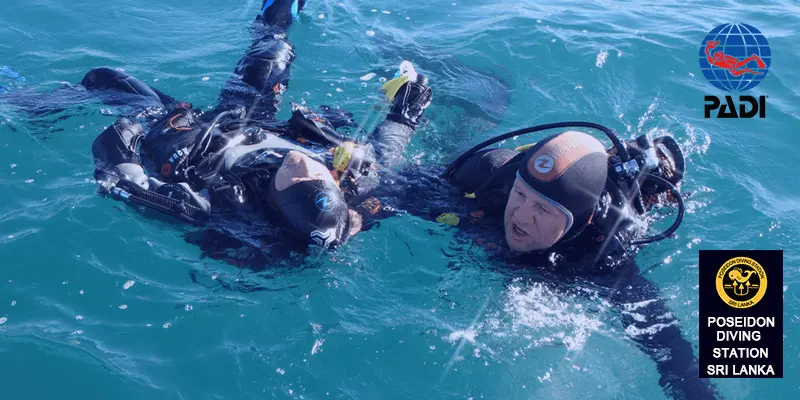 The PADI Rescue Diver Course: Unleash Your Inner Hero
Dive into a world of unparalleled adventure and embark on a journey that will transform you into an invaluable asset beneath the waves. Introducing the PADI Rescue Diver Course, meticulously crafted to equip divers like you with the necessary skills to prevent, recognize, and respond to diving emergencies.
PADI Rescue Diver Course: Elevating Your Dive Safety and Confidence
Welcome to the world of professional diving, where your safety and the well-being of fellow divers are paramount. Introducing the extraordinary PADI Rescue Diver Course, meticulously designed to equip you with essential skills needed in preventing, recognizing, and responding to any potential diving emergency.
Becoming a safe and confident diver requires more than just mastering basic techniques; it necessitates an unwavering commitment towards risk management and rescue preparedness. With this comprehensive course, we ensure that you're not only preserving your own safety but also embodying a true guardian for others beneath the waves.
Throughout this immersive program available at Poseidon Diving Centre Hikkaduwa and Nilaveli locations, you'll embark on an unparalleled journey that transcends traditional dive training. Immerse yourself in our professional environment as we guide you through a series of expertly crafted modules focusing on assessing risks, rescuing distressed divers, and effectively handling emergency situations.